New Business Cards for A Fairytale Wedding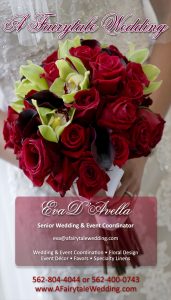 A Fairytale Wedding has recently contacted Spliceguys to redo their company's printed media. Starting with new business cards for their staff. Spliceguys will also be working on flyers, banners and other media soon.
Check out the gorgeous new business card. You can view more in our business card gallery.